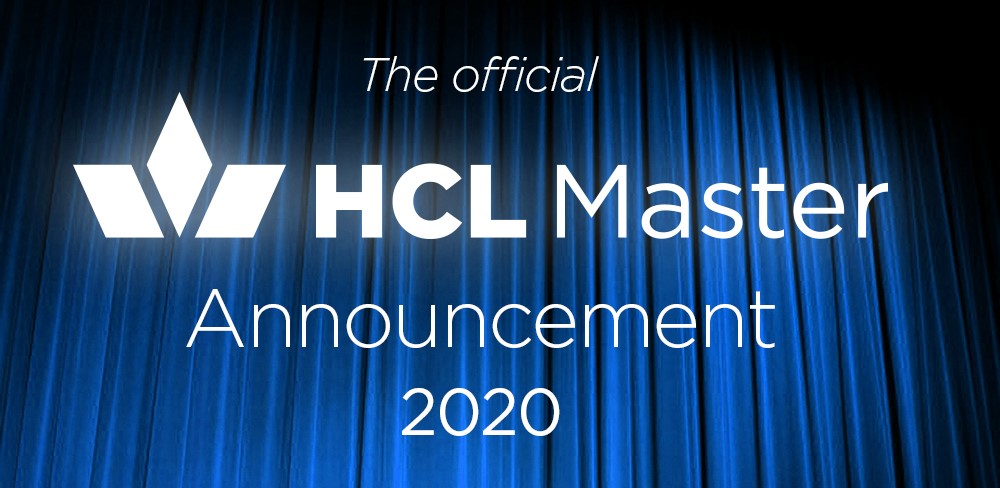 Hi Remco,

Congratulations from all of us at HCL Digital Solutions.

You are receiving this email from us as you are being recognized as an HCL Master for 2020. We think that's super awesome! Well done.

First of all, we would like to extend our gratitude for all of the hard work you all have put into the HCL Masters nominations this year. We were simply stunned at the number of entries we received. We have worked tirelessly over the last month with the nominations.


Hits: 562