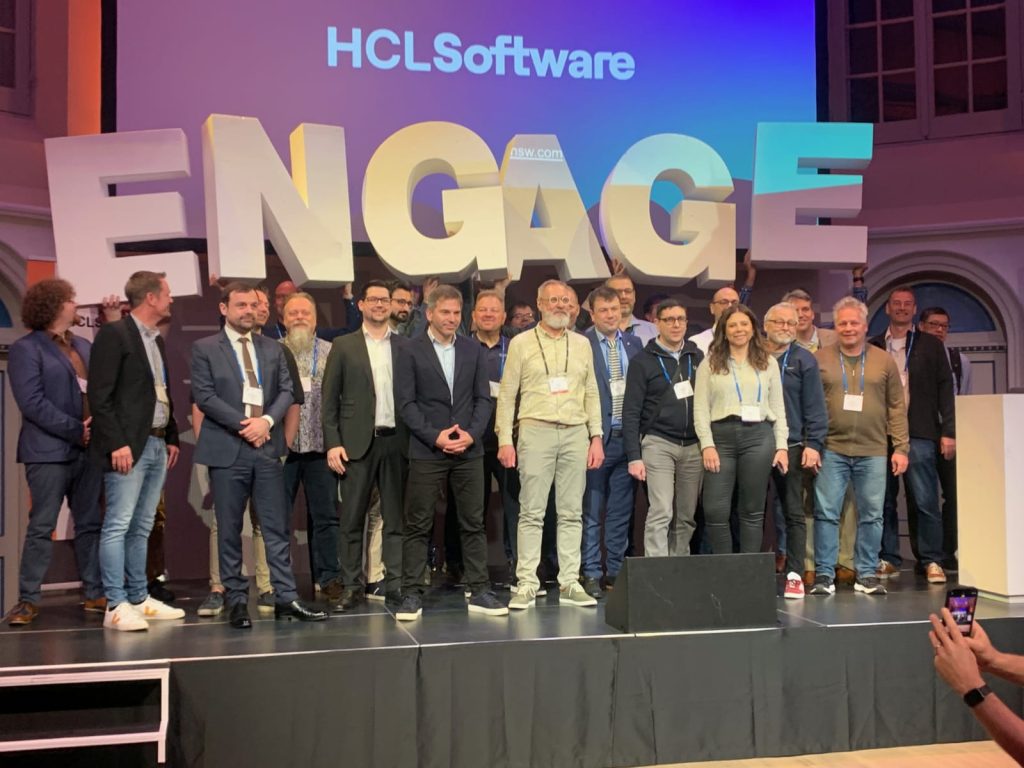 Again a great Engage 2023, the best and greatest user group for HCL Collaboration Suite organized by the great Theo Heselmans and his wife Hilde Aerts. Without them this would not be so successful at all.
Every year we are looking forward meeting our great friends from the community and HCL friends. The connection we have is strong because of the passion we have….HCL Software like Domino, Notes, Sametime, Traveler and Connections.
We share the same enthusiasm as the builders at HCL. I cannot imagine using another application from another vendor ( You know who ). In this world of the hostile takeovers from "You know who", we are the die-hards of the world. Armed to the teeth ( in passion, energy and words ) we fight against it, and we are gaining space again. Slowly we are winning more and more together with HCL. The reward is a very happy customer who's platform is more secure, more stable, more customizable, more RFC implemented and more open.
HCL did a great job the last years to let Domino, Notes and Connections to become what it is now. Like all other software there are still flaws to find, but they are fixed fast. We, as ambassadors, have close contact to HCL development and managers and work closely together to innovate and improve HCL Software. Not only to identify the flaws, but also create new features. Especially Daniel Nashed, one of our LifeTime Ambassadors, did a enormous job to create a couple of great features in Domino (backup and restore, certificate manager/store ), and will not stop creating more and more…. Thank you Daniel !!!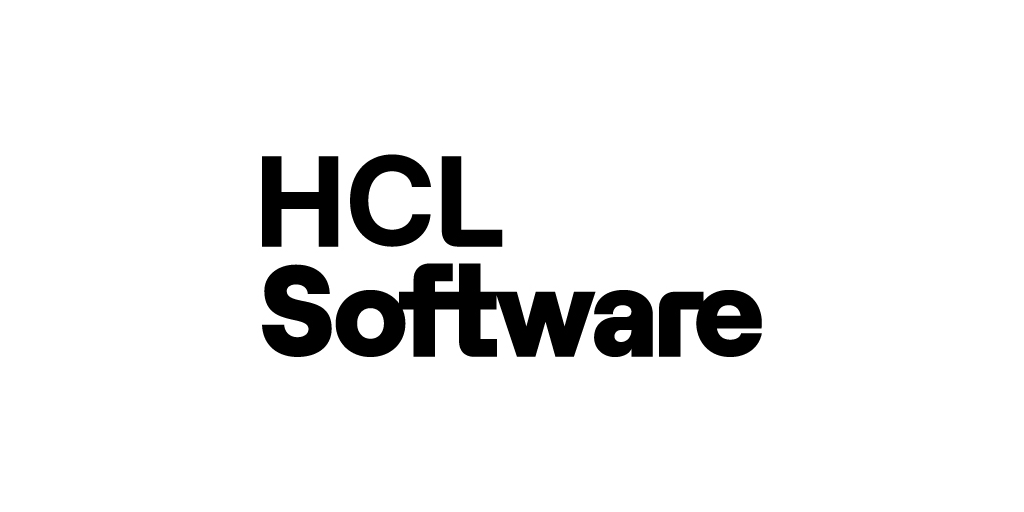 Hits: 123