Setting up Sametime V12.0.1 and V12.0.2 BETA, I discovered that we couldn't connect to LDAPS to a Domino server, or to the AD using TLSv1.2.
I discovered it in the Docker environment and noticed in the community log these lines:
community_1 | stuserinfosa 2022-10-04 08:44:04.175 SEVERE 0 — 31 : createConnection : Problem Initalizing context for simple bind
community_1 | javax.naming.CommunicationException: simple bind failed: stldap.domain.internal:636 [Root exception is java.io.IOException: Initial encode failure on StTlsSocket [6]]
After contacting HCL, they could reproduce it in their lab. They sent us the following settings to add in the tlsldap.env file ( which is set in the docker-compose.yml in the community section)
STI__config__STLDAP_TLS_MAX_PROTOCOL_VERSION=771
STI__config__STLDAP_TLS_MIN_PROTOCOL_VERSION=771
STI__ST_BB_NAMES__ST_AUTH_TOKEN=Fork:Jwt,Saml
After this I restarted the entire server and voila….it's working !!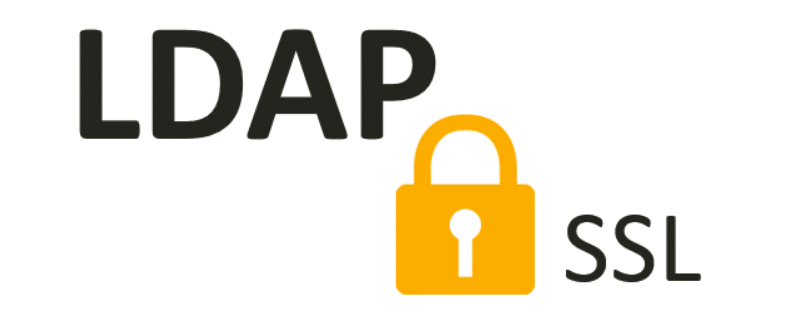 Hits: 421