Proud to announce that i, again, will be a HCL Ambassador in 2022.
HCL ambassadors help to make the software good and safe. They are also very critical and honest in expressing their opinion towards development. What do they like and what don't they like about the changes to the software.
We are a helping hand to adopt the software at your organization.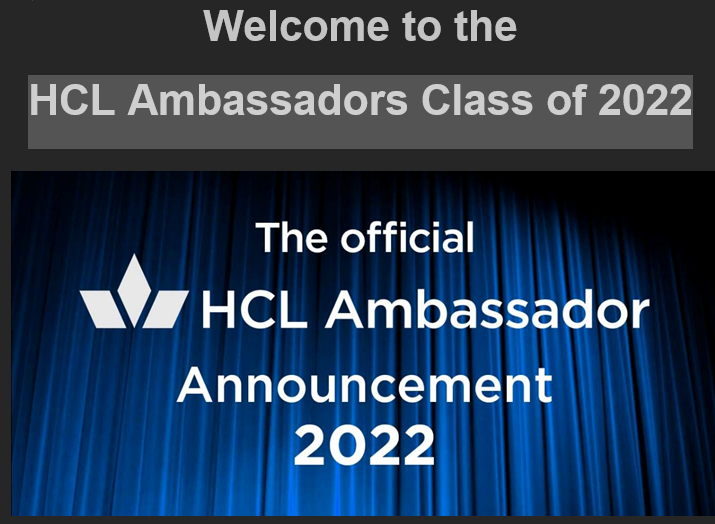 Hits: 190