The best guide ever by HCL Ambassador Hogne Bø Pettersen (https://about.me/hbpettersen)
Outlook is the email and scheduling client with the largest user base. This means that if you
get new employees in your company, they were most likely Outlook users in their previous
position. If you are using Notes for email and calendaring, there will be a period of
adjustment for the employee.
This article will hopefully help you make the transition smoother and make it easier for the
employee to adapt to working with Notes.
Link to document: PDF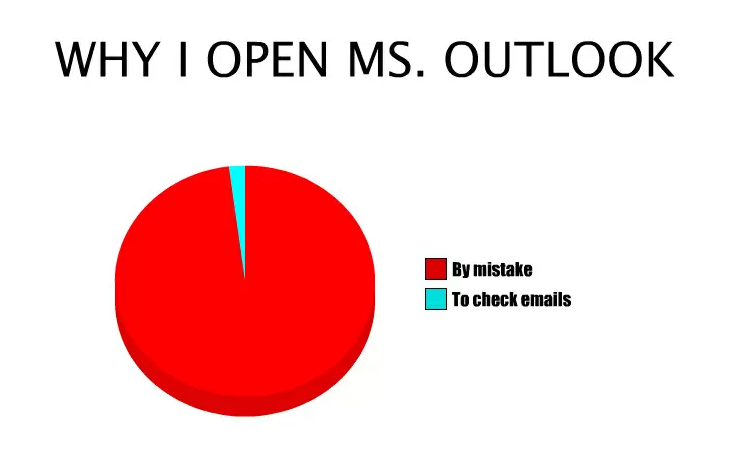 Hits: 641