Introducing a new HCL Collaboration Enthusiast in The Netherlands. Coming from America, lived in Germany and ends up in The Netherlands.
With his knowledge of Linux, Docker, Domino, Notes and Connections will put him in the top 10 of HCL software specialist in The Netherlands. Now with Domino and Connections speeding up in the market because design, ux and functionality are increasing by the week, his value as an consultant will be huge.
His name is Thomas Jones. Please remember his name and the business partner he his working for: e-office
Let's welcome Thomas Jones in our HCL community.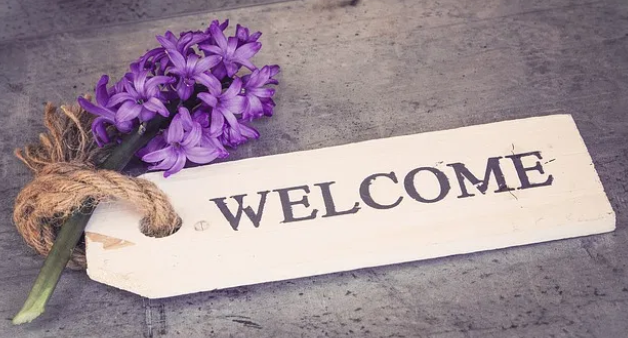 Hits: 553