Read original article: https://support.hcltechsw.com/csm?id=kb_article&sysparm_article=KB0104503
On April 14, 2023 IBM Security X-Force released an article announcing that they had discovered a new Advanced Persistent Threat (APT) level attack against Windows that uses a previously unknown back door or vulnerability of Microsoft Windows.
This malware is completely unrelated to, does not impact, nor uses HCL Domino or any of its components in any way. This new threat is completely unassociated with HCL's Domino product suite. Instead, the target is Microsoft Windows OS and Microsoft Active Directory. Applications running on top of Windows are not the direct targets of this attack.
HCL has requested IBM Security X-Force to correct this unfortunate use of HCLSoftware's registered and licensed product name.
Update, the new name of this malware is now Minodo

Update as of April 27, 2023: IBM Security Team has removed the blog post in question and published an article with the new malware name. Refer to this article for details: Ex-Conti and FIN7 Actors Collaborate with New Backdoor. The article is prefaced with a note clarifying that the previous name was not meant to cause any confusion or association with the HCL Domino offering.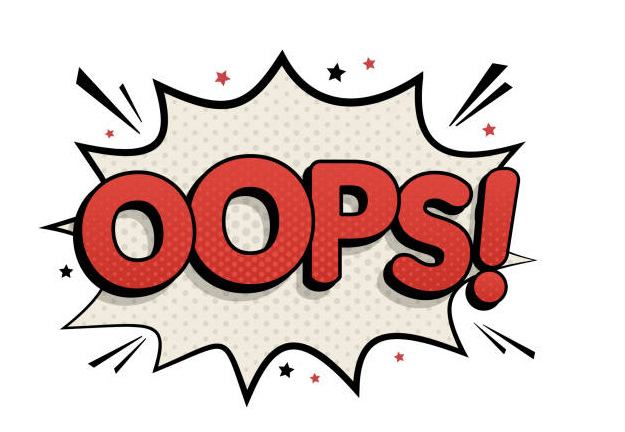 Hits: 89